Kyle Abraham / Abraham.In.Motion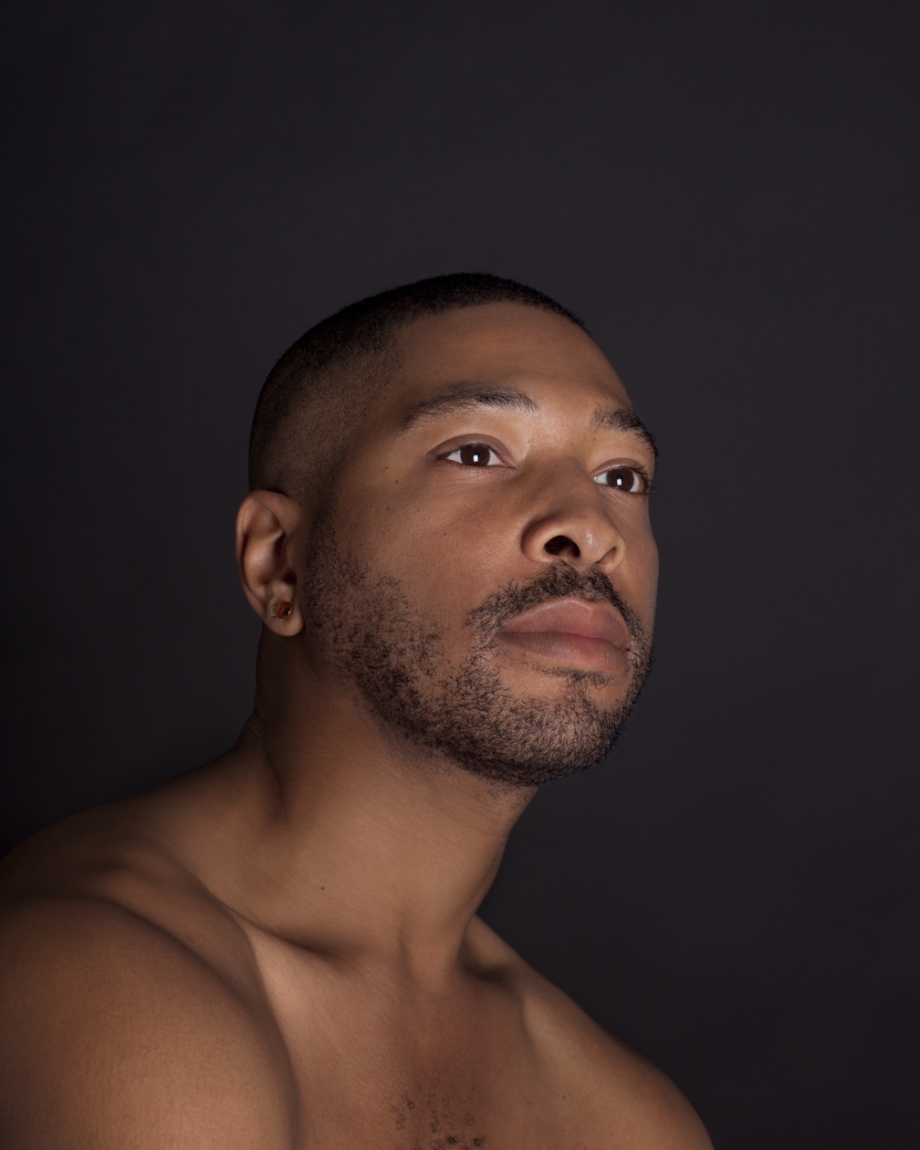 A 2013 MacArthur Fellow, Kyle Abraham began his dance training at the Civic Light Opera Academy and the Creative and Performing Arts High School in Pittsburgh, Pennsylvania. He continued his dance studies in New York, receiving a BFA from SUNY Purchase and an MFA from NYU Tisch School of the Arts. In November 2012, Abraham was named the newly appointed New York Live Arts Resident Commissioned Artist for 2012–2014. Just one month later, Alvin Ailey American Dance Theater premiered Abraham's newest work, Another Night, at New York's City Center to rave reviews. Rebecca Bengal of Vogue writes, "What Abraham brings to Ailey is an avant-garde aesthetic, a original and politically minded downtown sensibility that doesn't distinguish between genres but freely draws on a vocabulary that is as much Merce and Martha as it is Eadweard Muybridge and Michael Jackson." That same year, Abraham was named the 2012 Jacob's Pillow Dance Award recipient and 2012 USA Ford Fellow.
The mission of Kyle Abraham/Abraham.In.Motion is to create an evocative interdisciplinary body of work. Born into hip-hop culture in the late 1970s and grounded in Abraham's artistic upbringing in classical cello, piano, and the visual arts, the goal of the movement is to delve into identity in relation to a personal history. The work entwines a sensual and provocative vocabulary with a strong emphasis on sound, human behavior and all things visual in an effort to create an avenue for personal investigation and exposing that on stage. A.I.M. is a representation of dancers from various disciplines and diverse personal backgrounds. Combined together, these individualities create movement that is manipulated and molded into something fresh and unique.