OntheBoards.tv is your home for world-class contemporary performances from today's most provocative artists. Rent, buy or subscribe to enjoy full-length performance films in dance, theater, music and other forms that defy categorization.
Discover innovative performances & artists now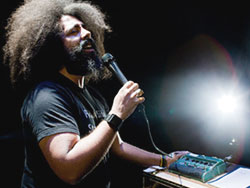 Step 1.
Browse
Preview films and discover new artists while browsing the catalogue of featured performance films. Get ready to take a front row seat and explore groundbreaking artists and performances!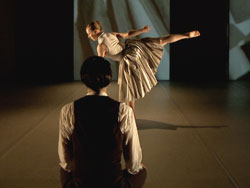 Step 2.
Buy or Subscribe
Stream your rented film for 48 hours after purchase, or buy the film and stream it at your leisure. Prices start at $5 to rent and $15 to buy.
Subscribe for unlimited streaming access to everything for an entire year! Prices start at $50.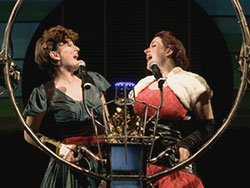 Step 3.
Watch
Log in to watch the full performances in high quality on your desktop or laptop computer. Enjoy the work of internationally recognized contemporary artists and discover new and provocative performances.
What Customers Are Saying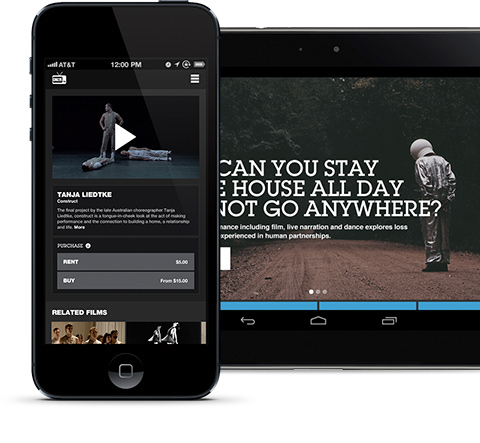 Take the front row seat with you, wherever you go
Watch films on your personal desktop or laptop computer. The traditional barriers for viewing contemporary performance are no longer holding you back – watch at any time, from any place for as low as $5.
OntheBoards.tv gives you instant access to works by the leading voices from the field of contemporary performance, some of which will never be performed live again. Click here to read more about who we are and how we do what we do.