Lars Jan | Early Morning Opera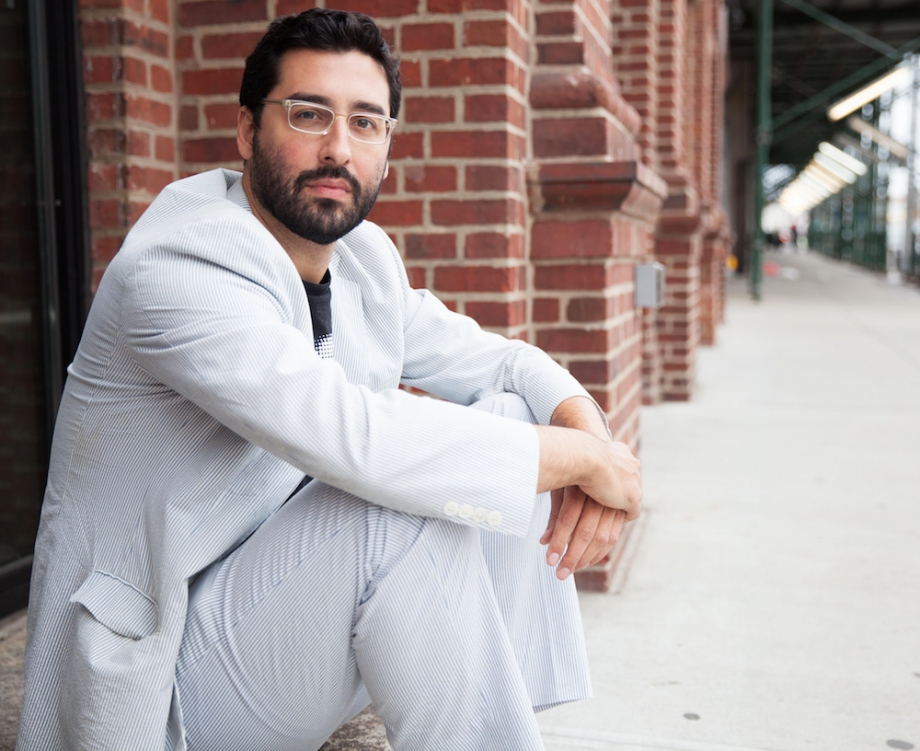 Early Morning Opera is a genre-bending performance and art lab based in Los Angeles. Led by artistic director Lars Jan, their work explores the intersection of technology, live audiences, and unclassifiable experiences. Early Morning Opera has been commissioned and presented by media centers, museums, galleries, theaters, and film festivals across the US including the Whitney Museum, Sundance Film Festival, Under the Radar Festival, EMPAC, REDCAT, PICA TBA Festival, and the BAM Next Wave Festival.
Lars Jan is the winner of the 3rd Audemars Piguet Art Commission and will exhibit Slow-Moving Luminaries, an immersive kinetic installation, on an acre of waterfront during Art Basel Miami Beach in December 2017. His visual works have most recently been exhibited at the Pasadena Museum of California Art and Istanbul Modern, and are represented by Charlie James Gallery in Los Angeles, where he will have a solo show in March 2018. Jan is a past MacDowell and Princeton Atelier Fellow, artist-in-residence at the Center for the Art of Performance at UCLA, and recipient of the Sherwood and Yerba Buena Center for the Arts100 Awards. He is the son of émigrés from Afghanistan and Poland, on faculty at CalArts, and a TED Senior Fellow.
---