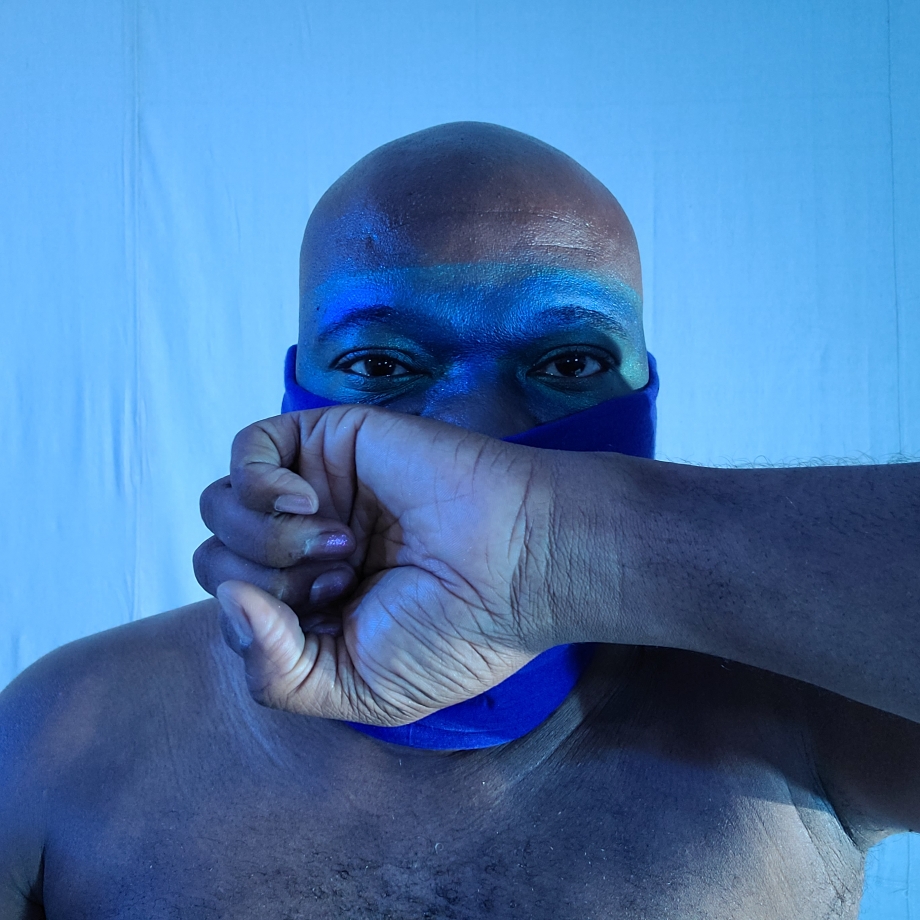 Dani Tirrell (Seattle, WA) is a Black, Queer choreographer, dancer and movement guide. Dani has guided people in Detroit and Seattle as well as sharing movement practices in other cities in the United States. Currently Dani is the curator for the 2019/2020 season of Central District Forum for Arts and Ideas, this is Dani's second season as curator. Dani is the host and co-creator of Sunday Dinners.
Dani is the founder and current artistic director of The Congregation a movement/art group. Dani is currently teaching at Northwest Tap Connection and University of Washington Seattle campus and Bothell campus (fall 2019). Dani has created work for Dance This (Northwest Tap Connection), Strictly Seattle (advance/professional track), Seattle Repertory Theater, Nina Simone Four Women (Directed by Valerie Curtis-Newton).
In August of 2019, Dani received Seattle's Mayor's Arts Award. Dani is the Artist in Residence at Velocity Dance Center (2020/2021) and one of 6 Artists in Residence at On the Boards (Seattle, WA)
Dani also was at the helm of four sold out shows for Dani's production of Black Bois (On the Boards).
In 2019 Dani was the recipient of an Artist Trust Fellowship Award and a Dance Crush Award for Black Bois (performance). Dani also received a 2018 Arts Matter Fellowship grant. Dani's current work FagGod in collaboration with Anastasia Renee and Naa Akua was presented in Central District Forum for Arts and Ideas 2019/2020 season.
---