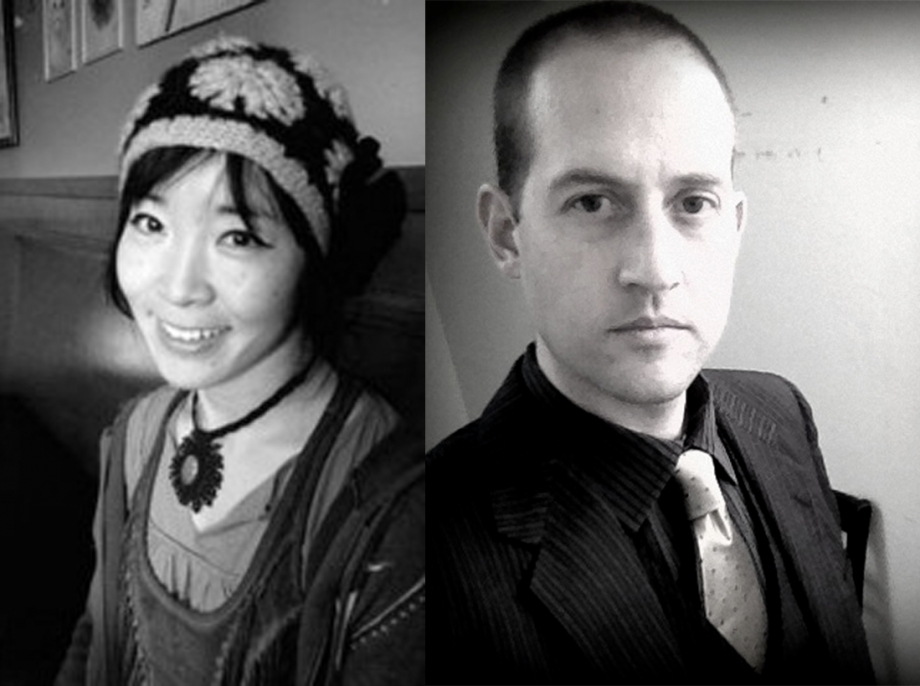 Degenerate Art Ensemble creates performance inspired by punk, comics, cinema, nightmares and fairy tales driven by live music and their own style of visceral movement theater and dance. Their work is an exorcism through collision and conflict challenging how they see audience, architecture, music, story, myth and reality. It comes out of a deep desire for communion and soul-exchange and transformation and a discovery of how art can find a deeper meaning in the larger society.
Degenerate Art Ensemble has toured throughout the US and Europe and are known for their large scale dance and theater projects, concerts, site-transforming spectacles and ongoing public experimentation. Recent highlights of the group's work include a major exhibition at the Frye Art Museum in 2011, a commissioning by director Robert Wilson to interpret his work Einstein on the Beach in 2012, and a collaboration with the Kronos Quartet in 2013. In 2012 Degenerate Art Ensemble was commissioned by the city of Seattle to create a large-scale site specific work Underbelly with Olson Kundig Architects to celebrate the 50th anniversary of the Seattle World's Fair. The group's most recent work Predator Songstress premiered at the Yerba Buena Center in San Francisco in 2015 followed by a presentation at On the Boards in Seattle with plans to show New York in November of 2017. In December of 2016 DAE will team up with Czech rock legends Uz Jsme Doma for an epic orchestral work inspired by the music of Uz Jsme Doma and the music of Degenerate Art Ensemble for a concert at the Archa Theatre in Prague followed by a performance in Seattle in the spring of 2017.
Degenerate Art Ensemble has been presented in North American and Europe by On the Boards (Seattle), REDCAT (L.A.), New Museum (N.Y.), Archa Divadlo (Prague), T.F.F. Festival (Germany), the Baryshnikov Center (N.Y.), Yerba Buena Center (San Francisco) and others.
---