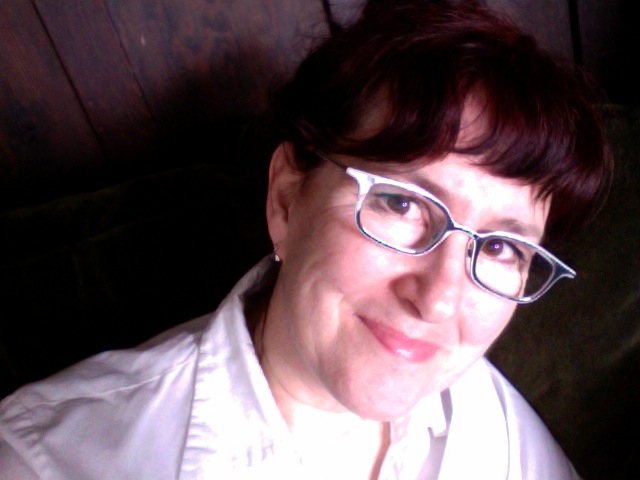 Pat Graney hails from St. Augustine, Florida, where she spent her seminal years after the Graney family relocated there from Chicago. In 1969, with her family, Pat moved to Mechanicsville, VA and Philadelphia, PA, before returning to St. Augustine to finish high school. Starting her college career at Tallahassee Community College,. Graney eventually went on to The Evergreen State College, then transferred to University of Arizona where she graduated with a BFA in 1979. While at U of A, Pat studied extensively with Dr. John M. Wilson. In the fall of 1979, Graney moved to Seattle, which has been her home for the past thirty years. She began showing work at the (then) new entity On the Boards, and went on to run the program 12 Minutes Max for the next three years, then 3 New Works which later became NW New Works.
With a career that has spanned over 30 years, Seattle-based choreographer Pat Graney has been recognized as "one of the top modern choreographers in the country" (Boston Globe). Graney received Choreography Fellowships from the National Endowment for the Arts for 11 consecutive years, as well as from Artist Trust, the Washington State Arts Commission, the NEA International Program, National Corporate Fund for Dance and the John Simon Guggenheim Memorial Foundation. In 2008, Ms. Graney was awarded both the Alpert Award and a US Artists Award in Dance. In 2011, Graney was awarded an 'Arts Innovator' award from Artist Trust and the Chihuly Foundation and was given a Doris Duke Performing Artist Award in 2013.
Over the course of 3 decades she has grown from presenting works at OtB's former home, Washington Hall, to performing throughout the USA as well as in Japan, England, Scotland, Germany, Singapore, Chile and Brazil. Over the past 20 years she has led Keeping the Faith — The Prison Project, a nonreligious arts-based residency that helps incarcerated women to discover a sense of identity through the use of performance, video and writing.
---