Kyle Loven
Loss Machine
As the visual and performance worlds continue to collide, Kyle Loven is a difficult artist to categorize. An object maker with theatrical designs, his Rube Goldberg-esque Loss Machine unearths a... More
Extras
About this performance
Loss Machine
As the visual and performance worlds continue to collide, Kyle Loven is a difficult artist to categorize. An object maker with theatrical designs, his Rube Goldberg-esque Loss Machine unearths a world of lost items, misplaced thoughts and fractured journeys all housed within an intricately detailed set. Digging through the layers of the everyday and the fantastical, this piece poignantly displays a narrative of discovery and loss from the drama of imagery.
Performance: Dec 9, 2012

Venue: On the Boards | Seattle, WA

Duration: 75 min

Posted: Feb 21, 2013
Cast & Credits
Created and Performed by
Kyle Loven
Director
Hatlo
Composer
Paurl O. Walsh
Sound Designer
Kevin Heard
Lighting Designer
Amiya Brown
Stage Manager
Lauren Hester
Cover Design
Clare Strasser
Set/Prop Assistance
Rich Bresnahan
Bride Green
Hatlo
Lauren Hester
Kristine Hughes
Josh Russell
Sean Ryan
Clare Strasser
Ryan Wallace
Puppet Construction Assistance
Maggie Hillding
Nick Hubbard
Motor Mechanics
John DeShazo
About The Artist
Kyle Loven makes theater with transformed ephemera, projections and masterfully created puppets that are a far cry from traditional marionettes and muppets. In recent years he has toured to Amsterdam, Taipei, NYC, Minneapolis, Portland and other US cities. His work has premiered at venues such as On the Boards and the Guthrie Theater. He is the recipient of grants from The Jim Henson Foundation, 4Culture, Artist Trust, and the Seattle Office of Arts & Cultural Affairs.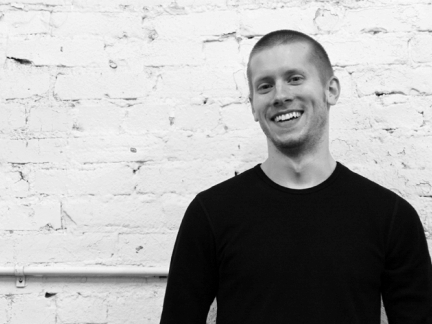 Embed Code
Paste this code onto your website to share the Vimeo hosted trailer for this performance.